We are excited to introduce our newest family member, Lexi.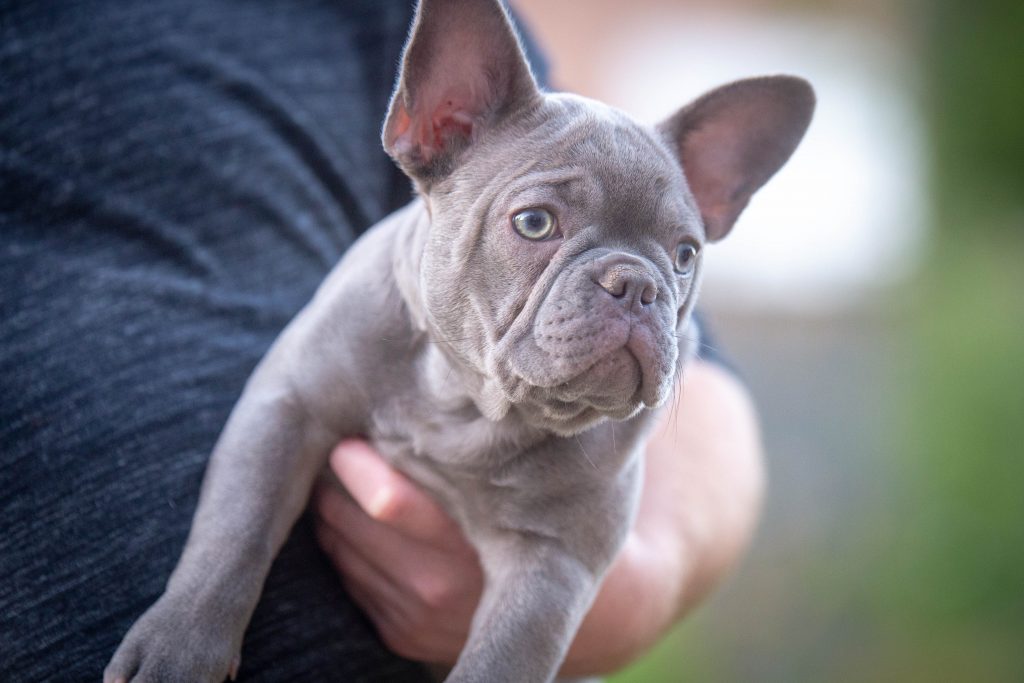 Lilac Lexi is a beautiful, fun, and healthy Frenchie! Her colors are captivating and we cannot wait to see what wonderful pups she will produce. Lexi has an incredible personality. She is a fun-loving dog that loves to play and cuddle. Lexi spends her days frolicking around with her best friend, Hazel.
Lexi comes from a strong, healthy genetic line from our very own stud, Purple Pluto. The Dam, Mojo is a blue-fawn and belongs to another reputable breeder in Canada that shares our ethical values.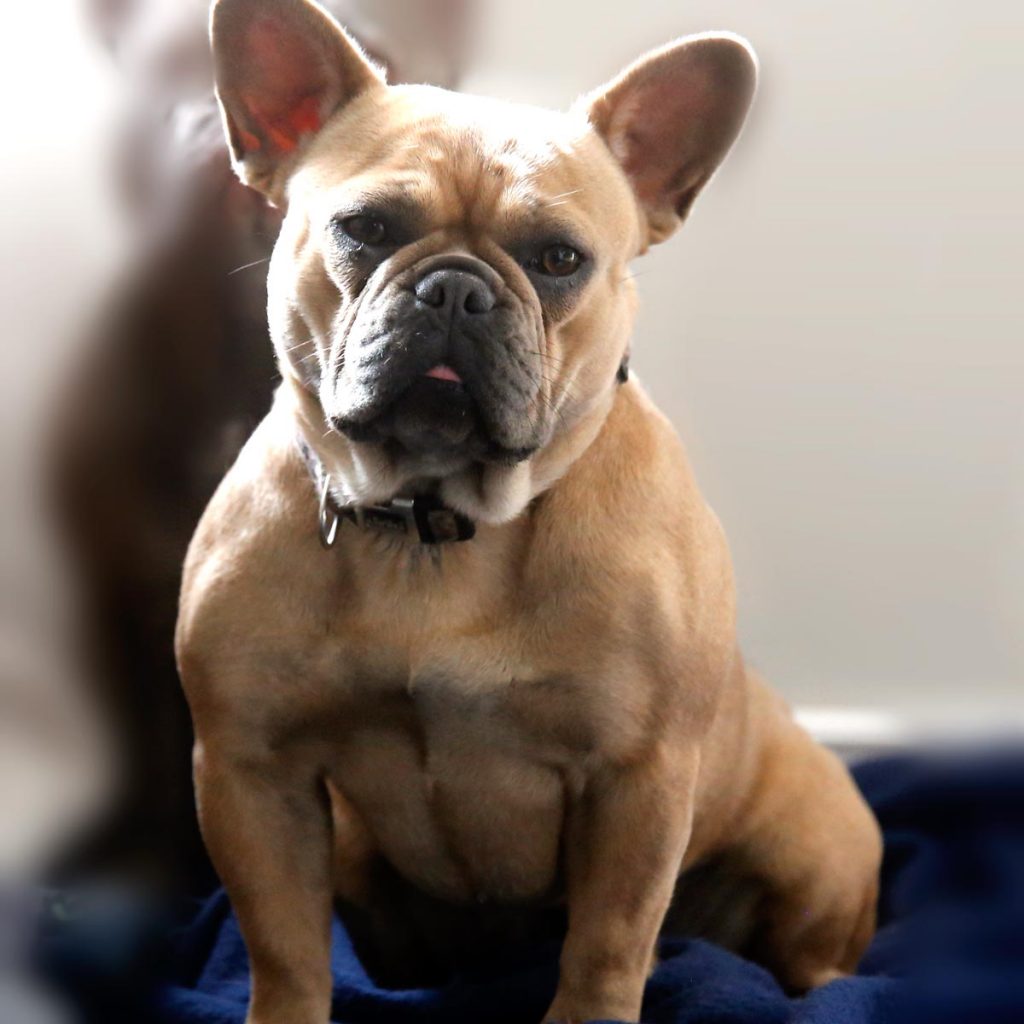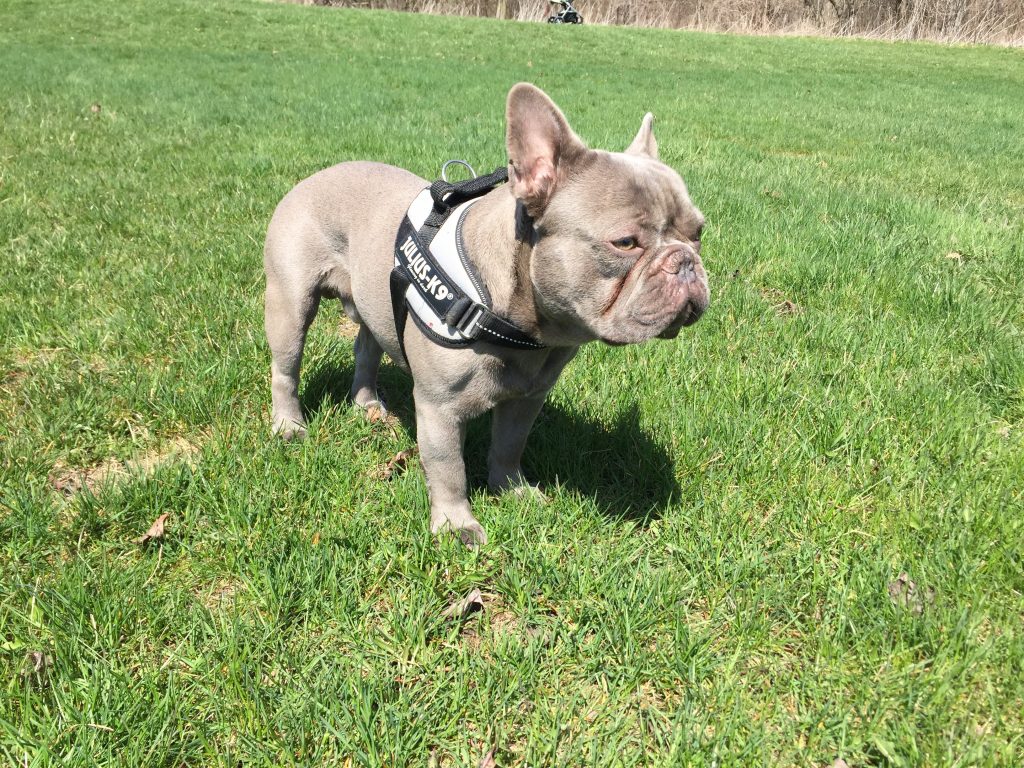 Lexi will be bred in mid to late 2021 and we will provide updates every step of the way. We are continuing to make additions to our family and hope to adopt another Stud and Dam over the next 3-6 months.  Please email Staci@blufrenchibles.com should you have any questions.
Here is a better look at the beautiful Lilac Lexi from our Youtube Channel: