Get ready for an awesome production scheduled for December 28th @ 8 PM on the MyPawesomeFrenchies YouTube channel, featuring 9 amazing pups from the breeding that took place between BluFrenchibles Astro, and Peter Kramm's, Kiwi.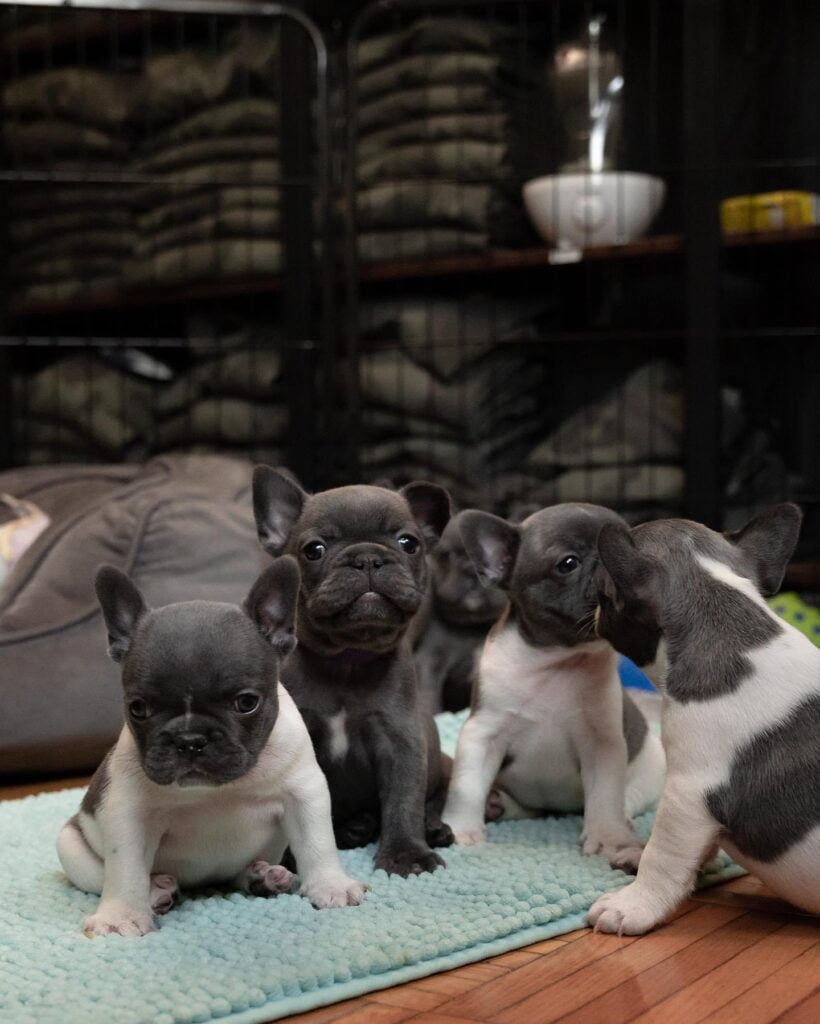 Peter, is a well know French Bulldog YouTube Blogger and French Bulldog breeder that uses his platform to help share valuable knowledge with Frenchie owners. He has recently turned his efforts to share his own personal journey and how this litter of 9 helped him in the grieving process of his late father.
if you are not yet following MyPawSome Frenchies on YouTube, you can check out his work here!