Hey,
BluFrenchibles Family!
It's been a great start to 2022. We produced an incredible litter with Lexi and Astro and have found great homes for all 6 pups. We are looking forward to sharing updated photos from the families in the years ahead.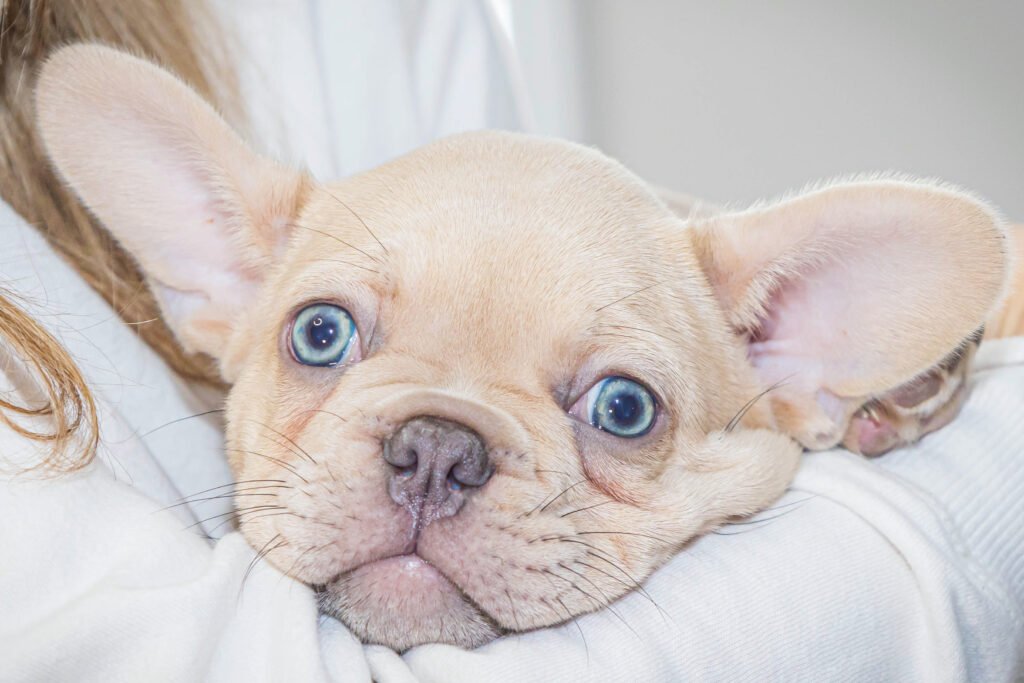 We are continuing to receive several inquiries on adoption opportunities so we wanted to provide another update on our current status and what you can expect in the months ahead.
Lexi/Astro
Lexi is expected to go into season in June/July and we are planning another breeding with her at that time. The last litter as we mentioned already, produced 6 beautiful pups. If the breeding is successful, we would expect to have pups ready to go home around Sept/Oct.
Leah/Astro
Leah, who is the sister of Lexi, is expected to go into season anywhere between August to October. Leah is another Lilac and the litter projections would be almost identical to Lexi. If this breeding is successful, we would expect to have pups ready for home in early 2023.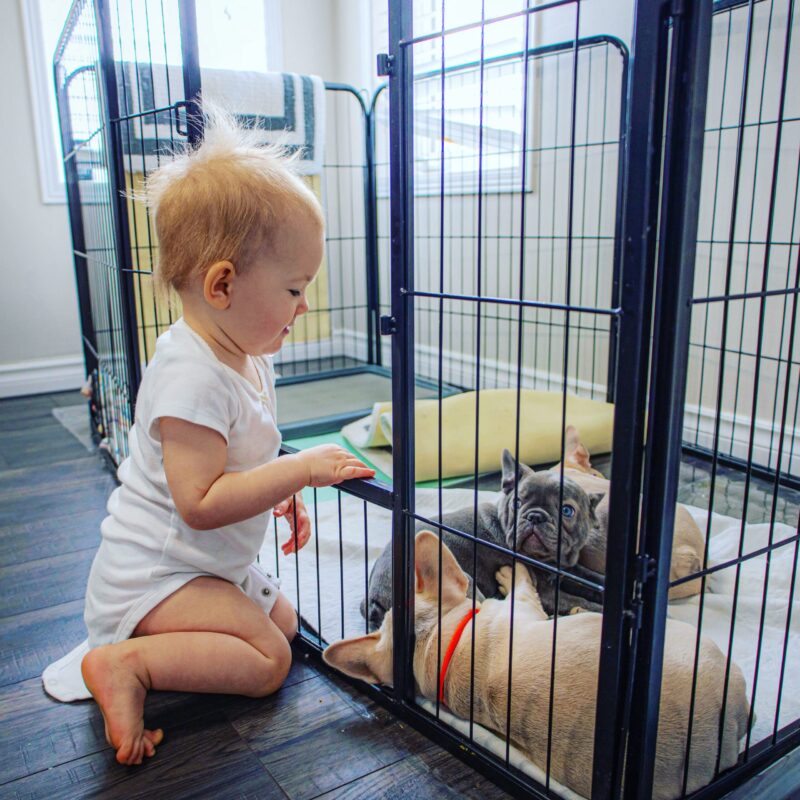 Current Adoption Opportunities
As you may already know, French Bulldog scams are still everywhere. The breed has continued to gain in popularity and many people are importing unhealthy dogs and breeding them. We hear this from Veterinarians on a regular basis and we want to do anything we can to prevent you from finding yourself in this situation. We are always happy to direct you to other reputable breeders, so with that in mind we do know of multiple litters that have just arrived, both breeders we have worked very closely with. Contact staci@blufrenchibles.com for information.
French Bulldog Breeding 2023
We are looking to add 2 more females to our program. We are very close to announcing one of these additions, which would allow for us to provide additional adoption opportunities into late 2023-2025. Check back on our website or our Facebook/Instagram page for these types of announcements.
Stud Service & Additional Adoption Opportunities
We currently have 3 males in our breeding program and interest continues to grow in using them in breedings all across North America. We have recently invested in additional equipment and training that allows up to prepare semen on-site and ship it for use anywhere. We have recently shipped to California, Texas, Montreal, Nova Scotia and British Columbia. We will continue to make you aware of any opportunities that result from these breedings.
Wait List Feedback
If you've been following us for a while, you may recall some experimentation with our waitlist. The challenges we've faced is often times families have either adopted or their situation has changed in the time between breedings. It became very time-consuming to individually contact families as we had hundreds on our list, which is why we now feel a newsletter helps us better identify which families are ready prior to beginning the interview process. We have had people express interest in placing an immediate deposit to secure an adoption opportunity. We have considered the idea of accepting a smaller deposit for anyone that is committed to our internal breeding program. We would love to know your thoughts on this and how we can make the process as fair as possible for everyone.
Thanks for being part of our Frenchie Family,
Justin & Staci