At BluFrenchibles, we strive to provide exceptional services, ensuring a positive experience for our families and their future companions. For transparency and clarity, we have provided links below to our contracts regarding puppy adoption and stud service.
Puppy Adoption Contract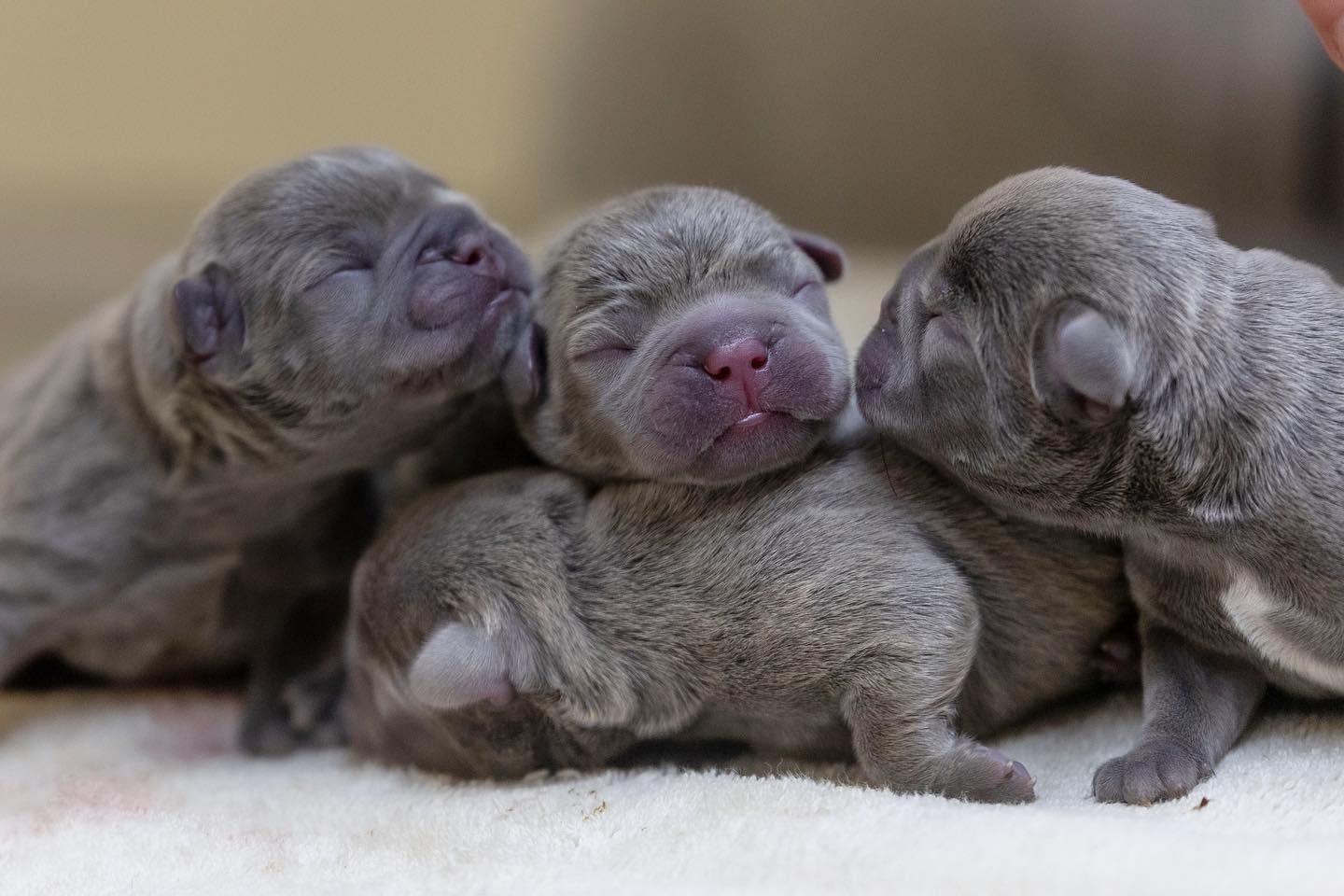 Our Puppy Adoption Contract outlines the terms and conditions for adopting a puppy from BluFrenchibles. It covers essential aspects such as the health guarantee, spaying/neutering agreement, and ownership responsibilities. By signing this contract, you agree to follow our guidelines and commit to providing a nurturing home for your new companion.
Stud Service Contract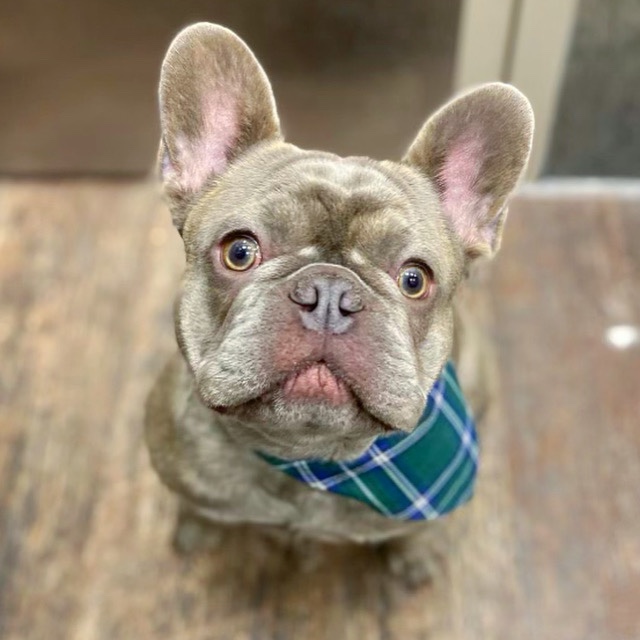 Our Stud Service Contract details the terms and conditions for our stud services. This contract covers responsibilities of both parties, stud fees, breeding schedules, and guarantees. By signing, you acknowledge and agree to adhere to our policies to ensure a successful breeding experience.
Please review these contracts thoroughly before signing, as they are designed to protect the well-being of our dogs and inform clients of their obligations. If you have any questions or need clarification, feel free to reach out to us.
Thank you for considering BluFrenchibles for your puppy adoption and stud service needs. We look forward to working with you and welcoming a healthy and joyful addition to your family.